Justin Bailey joins PCL group and Illawarra Home Loans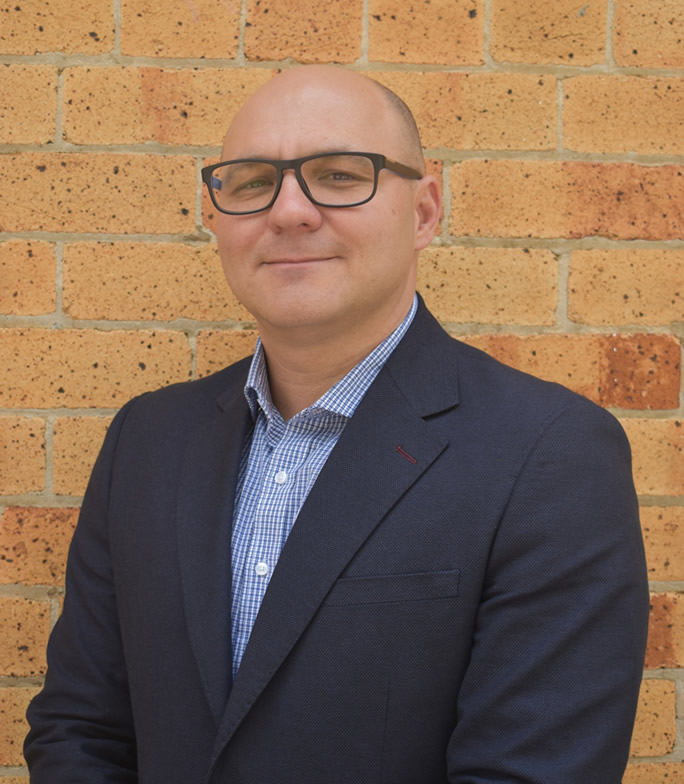 PCL group this week welcomed Justin Bailey on board as its new associate director of Illawarra Home Loans.
The group has operated many years in the Illawarra with director Martin Anstee at the helm.
Mr Anstee said Mr Bailey has worked in the local market for a number of years and his arrival will further enhance the business's reputation and goal for providing exceptional customer service coupled with an in-depth knowledge of available financial products.
"Illawarra Home Loans is well known for personal service tailored to suit the individual, we are thrilled to have Justin on board with his reputation for excellent customer service and client care," Mr Anstee said.
"Justin brings a wealth of experience in his move to us".
Mr Bailey said he was looking forward to the challenge of working with PCL group and Illawarra Home Loans who have been servicing the Illawarra for 30 years.
"It is a great opportunity for me to join an organisation with a great reputation," he said.
"I'm looking forward to being able to find new solutions to clients needs with the backing of Illawarra Home Loans."
"We are proud to be locally owned and independent which means that we are not fixed to any one financial institution or bank so we are able to shop around for the best deals on offer".