The right loan for
you.
Whatever you're looking for in your loan, we are the ones to make it happen.
Contact us today
We have been lending since 1989.
As mortgage brokers, we pride ourselves on giving you low rates, a speedy approval process and unbeatable personalised service. The care and service you'll get as an Illawarra Home Loans customer is backed by over 30 years experience.
Rest assured, you're in great hands.
Buying your first home
Buying your first home has never been easier with our range of home loans options.
Moving or upgrading
Looking at moving or ugrading your home? We can help.
Investing in property
We specialise in loans for investment properties.
Refinancing your loan
Refinancing is easy when you use Illawarra Home Loans.
JSB FInancial
Find the best financial fit for you with a range of services from business to personal loans, big and small.

Click through to the JSB website here.
Client Testimonials
Don't take our word for it – here's what our clients say:
Without the professional help and ongoing support of Illawarra Home Loans securing my loan and in fact my unit would not have been as easy a transaction as it was. I strongly recommend Illawarra Home Loans.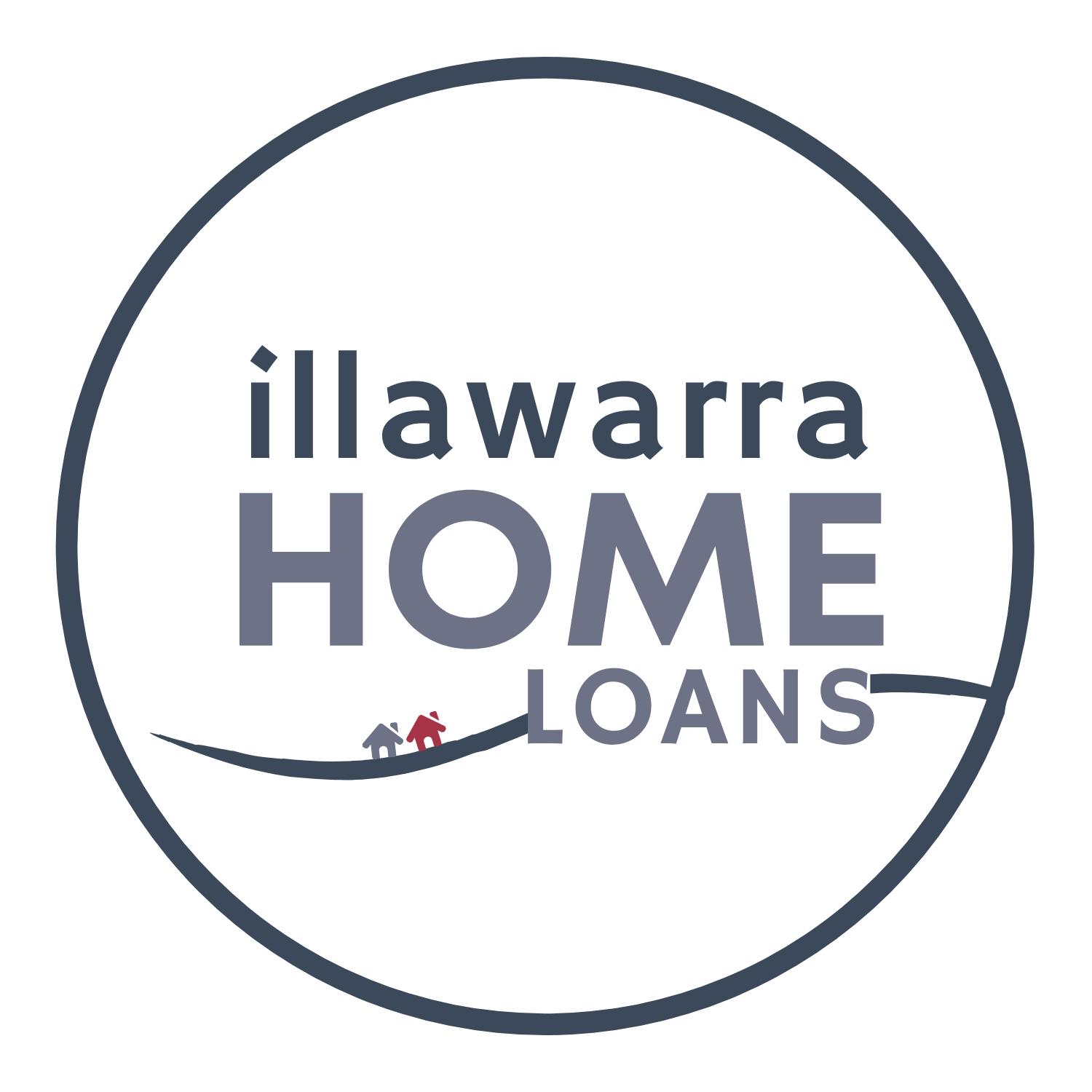 The Illawarra Home Loans team are so knowledgeable and have provided me with timely and easy to understand advice. Justin works tirelessly to make sure that customers are updated regularly and have the smoothest possible home loan experience.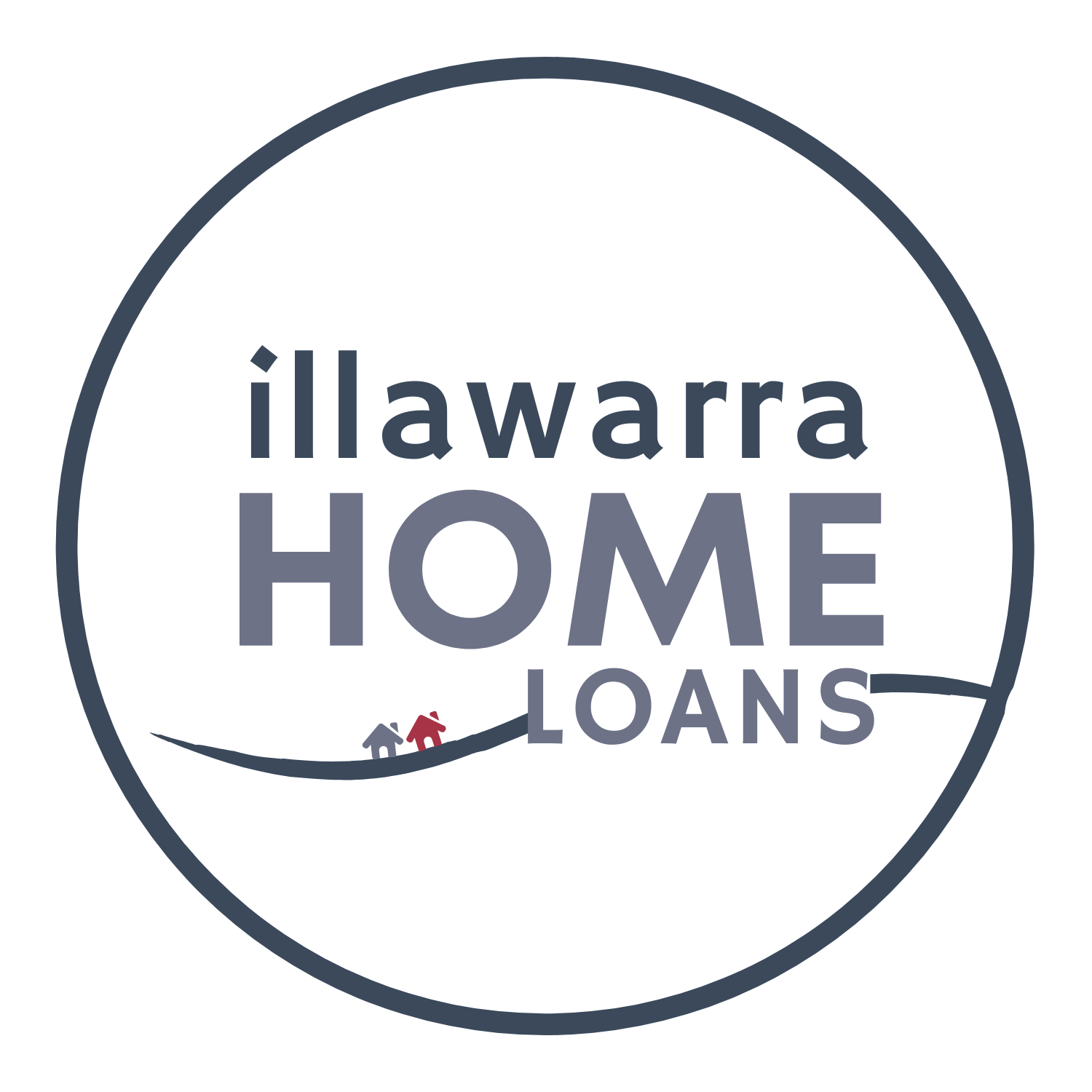 …they helped us out with every thing; arranging the First Home Owners Grant, arranging insurance and they came to visit us if we couldn't make it in to their offices – even after hours and on weekends. They provide a level service that you just don't get from the banks.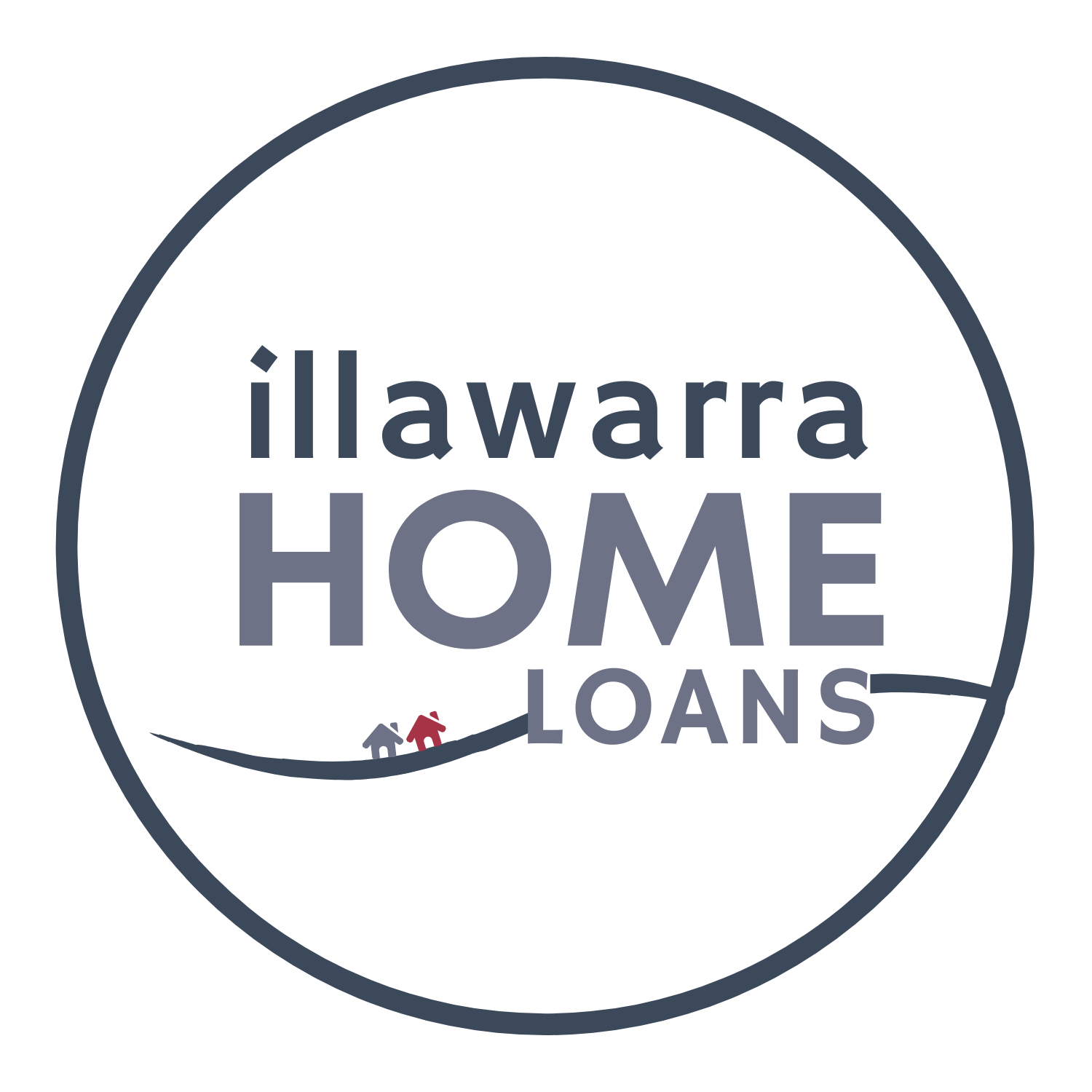 Justin at Illawarra Home Loans…goes out of his way to help and get things done. Working for myself makes it a bit harder to get a loan but he didn't flinch, also make sure to communicate with us at every point. Hard to find people like this out there.