Why are things slowing down?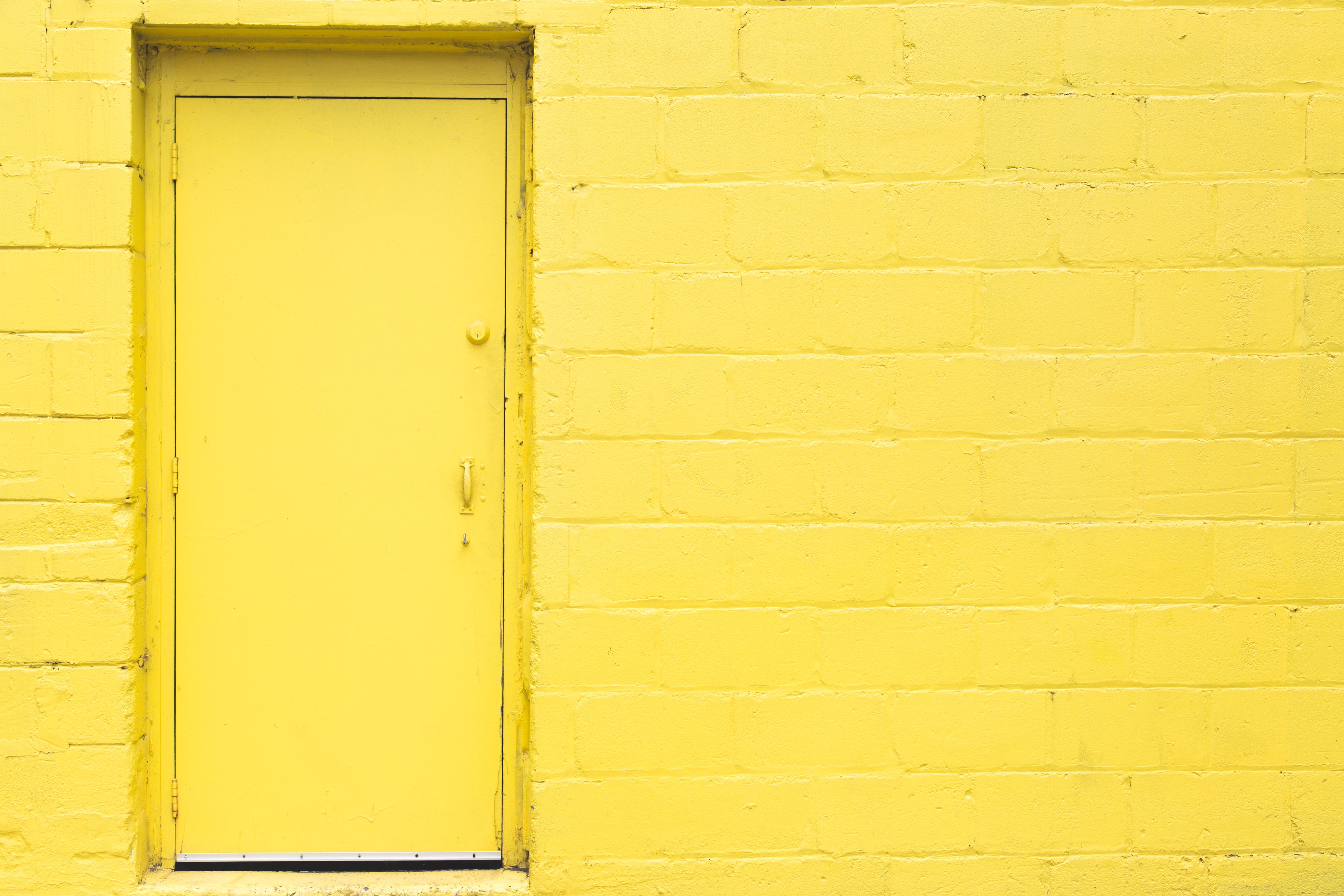 There has been a slowdown in the buying of family homes and investment in commercial and residential property in Australia. The level of new businesses has decreased.
This is because we have an increased level of uncertainty in the Australian economy at the moment.
People traditionally are less inclined to invest if there are perceived obstacles in the way of making a decent return on their investment.
So what are some of these hurdles?
Well we have a royal commission into banking and insurance and superannuation – 1 big scary.
We have Christmas approaching – 1 small scary.
There is Donald's arguments of course with China – 1 small scary.
Gyrations in the stock market(s) – 1 medium scary.
Diminishing property values – 1 big scary.
School holidays – 1 small scary.
State elections 1 small scary.
Federal Budget – 1 small scary.
Federal Election – 1 big scary.
Winter – 1 small scary.
Total: 3 bigs, I medium and 6 small scary issues. Nothing to get in the way of a decision here – I think not!
This is why the economy is slowing down – but should it really affect your purchase decisions or your life? It could also be argued that there has never been a better time to invest.
Inflation and interest rates are low, job growth and unemployment figures are good and the long term outlook for the Australian economy is positive.
Measures of business conditions remain at elevated levels on the back of solid economic growth and increased profitability even as business confidence has wavered in recent times.
As Franklin D Roosevelt once said " the only thing we have to fear is fear itself…"